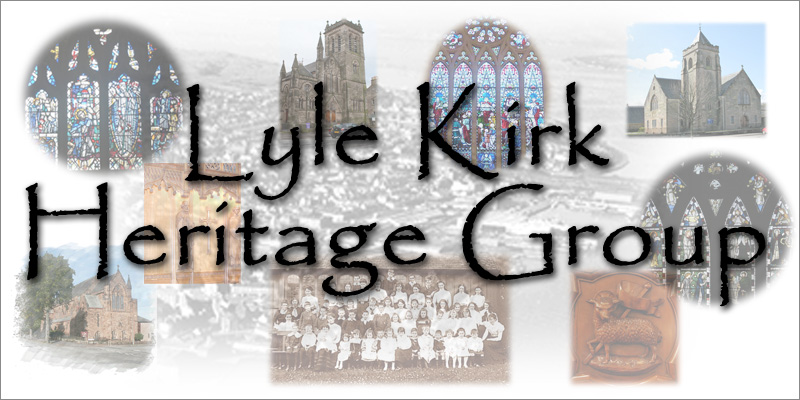 The Lyle Kirk Heritage Group was formed in October 2012 with the following objectives,
1. To promote heritage and history of the Greenock Lyle Kirk and beyond.
2. To promote educational material for children and adults recalling social history and church values.
3. To support measures for the care and for the enhancement of the buildings of the Greenock Lyle Kirk.
4. To assist in the preservation and accessibility of church archival material; organise tours; welcome visitors; work with like minded groups to arrange events.
Membership is open to the congregation and to the wider community who support the objectives of the group. Please start to spread the word around about our aims.


A big

Thank You

to all the members of

The Lyle Kirk Heritage Group
 who gave up their time to help out during the 2013 cruise liner season. 'They greeted over
2000
visitors to the Lyle Kirk Esplanade also known as the Old West Kirk.